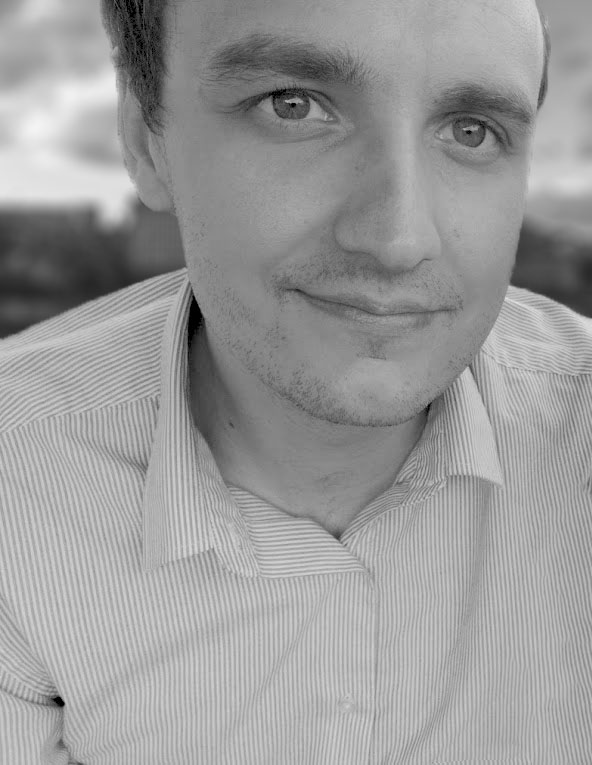 I'm Jonathan Lowe,
Web / Graphic Designer
Hi there, I'm a designer from the sunny, seaside, town of Blackpool, in the UK. I have an obsession with all things design. You could say "Design is my passion" and this is demonstrated within my portfolio.
As a designer, I think it's crucial to continually improve my skills and adapt to the latest technology and trends. My portfolio is filled with personal and professional projects.
I have been working in the creative industry since 2014 and I'm a firm believer in, "Do what you love, and you'll never work another day in your life".
Feel free to download my CV below or check out my portfolio.